👋 I am Drew (Dhruv) and I specialize in Building and Designing Websites, SEO, Google Ads, Brand positioning and much more.
I have been Freelancing for 3+ Years now and during that time I have worked with various clients locally and Internationally delivering them great results.
My mission is to empower people to create great businesses and deliver impactful product and services. I contribute to their success through my experience in Web Designing and Digital marketing.
My ideal are small medium enterprises who are just establishing that are wanting a brand shift and wanting to create awareness for their business through the power of Digital Marketing.
#AvailableForProjects
#PushingCreativeIdeasAndStrategies
#LetsGETStarted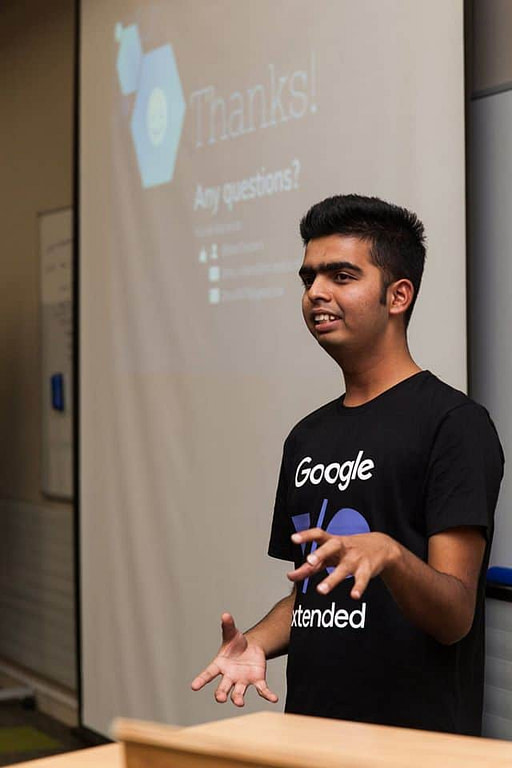 A Freelance Web Designer / Developer who can actually code and make it happen!
Experience Meets Expertise
Keeping it minimal yet effective, creative and intuitive experience for customer is what i aim for. Everyone loves, Fast-easy to access website where they can find stuff quickly.
Give people what they need, Listen to your customers.

Helping Brands and lifting them to another new level with my various skills in Tech.
I can help you achieve your goals through following:
Website Design & Development (WordPress / Shopify / Squarespace)
Brand Positioning and Identity Design
Marketing Strategies and Growth Consulting
Custom Landing Page creation for specific campaigns.
SEO Optimization / Digital Marketing (inc. Google Ads + Facebook/Insta/LinkedIn Advertising + Display Ads)
People who Experienced it!
Delivering the best results to my clients,
Happy Clients Happy Days = Long Term Relationship
Freelance Web Designer / Developer in New Zealand
Follow and stay updated
with all my creative ideas